Use plants to bring life.
– Douglas Wilson
We are colorizing gardens.
– Douglas Wilson
We handle everything for you!
Full Project Management
Design and 3D Modeling
Engineering
Construction
Stormwater Management
Permits and Inspections
Bring nature in your home.
We don't cut corners to maximize our profit.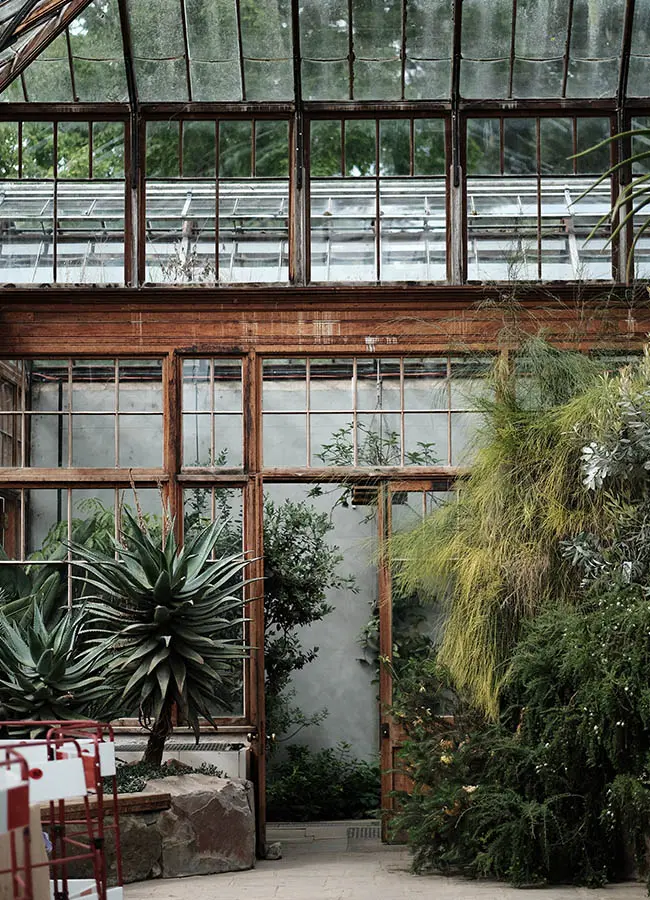 We work with big and small.
Learn more about the relationship we have with some of our clients.Gardeny Center is a convenient oasis in the heart of the Triangle. Indoors, as well as out, water features abound.
We are nice people with a lot of experience.
UTTERLY DELIGHTED.

It was just as I envisioned, but more so! Utterly delighted. It's no small thing to say that it has changed my life - I got the garden of my dreams and I've become a gardener."
ENDLESS IDEAS AND KNOWLEDGE ABOUT PLANTS AND PLANNING

I love gardening but never had enough hours in the day to keep on top of mine. I felt overwhelmed and didn't quite know where to start! Hilary came to the rescue and completely understood that I love a wild garden but also knew how to tame it to a manageable state for me. She gave me just the help and confidence I needed!
THE BEST DISPLAY WE'VE EVER HAD

"We got Hilary in to prune our roses last year and this year's display was the best we have ever had. She's booked in again!"
INCREDIBLE IMPACT

"A half-day of specialist pruning from Hilary has given the garden a sculptural nip and tuck and doubled the coverage of our roses and climbers. An incredible impact."
I'm a keen gardener but there are times when you need Hillary's expertise. Pruning for one thing - incredible! My roses have gone from pitiful to magnificent! Same thing applies to allotment planning and new raised beds. She combines design skills, horticultural know how and hard graft with winning results.
I literally had no clue what to do with my garden... the previous owners seemed not to like plants and had covered the whole area in plastic with a bit of soil on top... there was nothing, absolutely nothing there. Then Hilary arrived and completely transformed my sad garden into a lush oasis. It's beautiful. I have roses, apple trees (they're saplings but they are growing), lavender, peonies and a whole lot of other colourful plants that I am still learning the names of. I absolutely love what Hilary has done, and by God she is fast too. Thanks so much, Hilary! Lizzy A, Brighton
I have known Hilary through The Garden House Friday group for nearly 3 years now. I do have some gardening knowledge, but it has been really lovely to employ Hilary to give me another perspective with my established, above average Brighton garden, as well as tackling certain jobs with gusto that I couldn't face.Hilary works hard and is always at hand to give suggestions and is more than happy to go away and research further. She is both knowledgable and enthusiastic, and really enjoys co- gardening.
Two years ago, I had my first meeting with Hilary. We talked through what I wanted from my garden, what would allow me to get out and enjoy it with confidence, which I lacked at that time. She came back with drawings and lots of great ideas, a few I wasn't sure about but mostly she had read me very well. I now have a garden which continues to give me a huge amount of pleasure,thanks to Hilary.
VERY PROFESSIONAL

"We're so grateful to Hilary and her team. Our garden has gone from a little-used mud patch (most of the year) to a fully functioning, 365 days-a-year room. They were very professional from start to finish. And because she listened to all the family and discussed with us our needs and wants from the garden, the project went smoothly. We can't recommend them highly enough."
A BEAUTIFUL, BURGEONING ARRAY OF COLOUR AND INTEREST
"Hilary transformed my garden from an unloved, uninspiring, dead expanse to a beautiful, burgeoning array of colour and interest. Her specialist pruning service has taken it further, year by year, as she sculpts, shapes and embellishes."
We at The Gardeny are proud to offer carefully designed landscapes crafted to suit our commercial clients' preferences while prioritizing beauty and sustainability. A landscape design from The Gardeny can combine the best of our efforts with the heart and soul behind your business to craft a landscape that reflects your corporate values.